responsible conduct of research, reliable research results, teaching and learning
Innovative educational methods to enhance research integrity culture
20 FEB 2019
With the European research landscape rapidly changing, it is becoming increasingly essential to emphasise research integrity and to start approaching new scientific techniques in a clear and accessible way. The newly funded EU Horizon 2020 project Path2Integrity aims to enhance research integrity by developing dialogical learning methods.
Path2Integrity: Rotatory role-playing and role-models designed to enhance research integrity culture will combine the experience and knowledge of eight partners from five European countries to both maximise the quality and societal impact of science and foster research integrity. Within the three-year research and innovation programme, dialogical trainings will pave the way towards achieving enhanced learning units. Based on existing successful educational practices, advanced learning methods will target students and young researchers, as well as everyone directly or indirectly involved in research, including educators and senior researchers.
With the goal of emphasising the virtue of integrity and strengthening the relationship between science and society, Path2Integrity will promote innovative learning paths such as storytelling and role-playing, with a vision of fostering dialog and raising awareness about research integrity in educational organisations.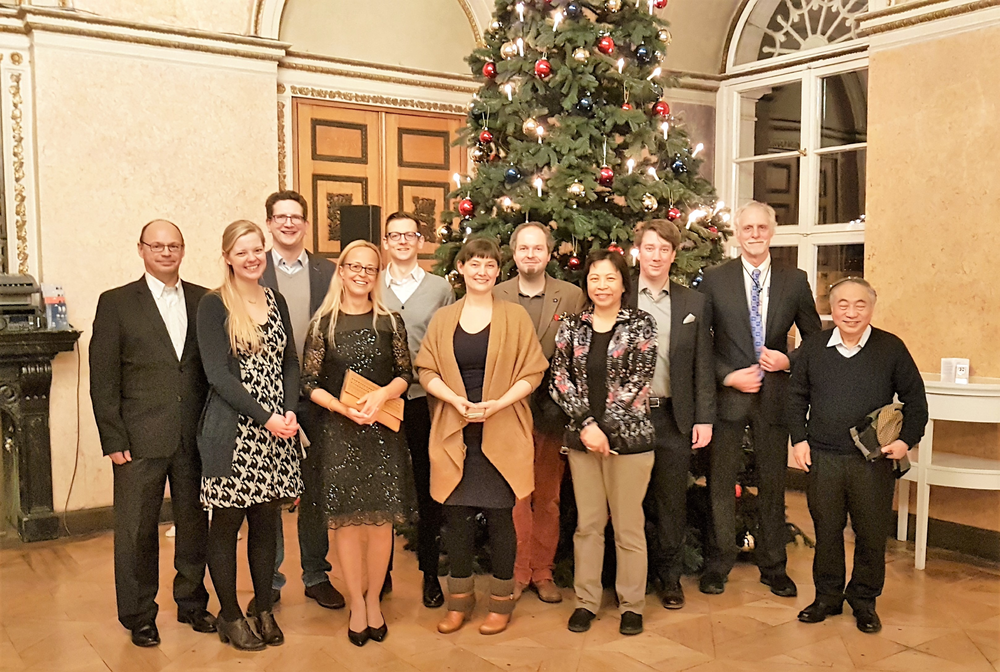 Over 25 stakeholders, scientists, and international experts met up in Coburg, Germany on January 10th and 11th for the project's official kick-off meeting. Participants discussed the first steps towards establishing innovative education on research integrity and implementing it broadly.
"Successful trainings for research integrity not only safeguard the foundations of science, but also maintain public confidence in researchers," explains project coordinator Prof. Julia Priess-Buchheit from the Coburg University in Germany. "There is an urgent need to tackle integrity challenges and teach research integrity more efficiently and in a more innovative way."