Research integrity and ethics, reliable research results, teaching and learning
Path2Integrity fosters formal and informal learning towards reliable research results.
Latest from Path2Integrity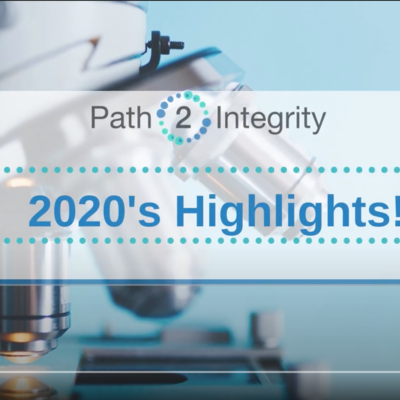 Path2Integrity wishes you a very healthy and prosperous new year! The emergence of Covid-19 resulted in a great deal of challenges and limitations. Regardless, the...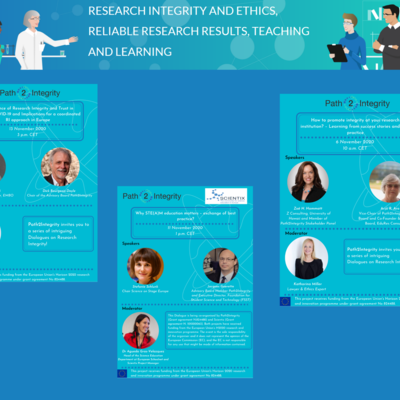 During October, 2020 Path2Integrity announced the project's Dialogues on Research Integrity (RI), which present an outstanding opportunity for anyone interested to join a...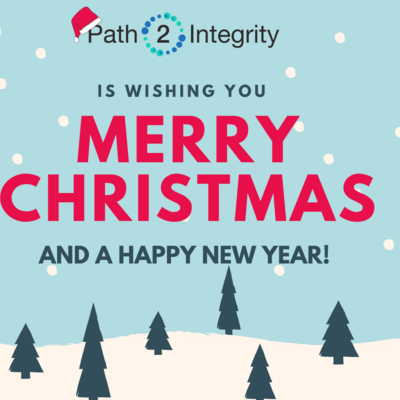 The Path2Integrity team is wishing everyone a delightful Christmas Holidays and a bright and successful New Year!