responsible conduct of research, reliable research results, teaching and learning
New ethics requirement for the French PhD students
29 JUL 2022
PhD graduates in France will soon be required to swear an integrity oath on the day they successfully defend their thesis, regardless of the field they are studying. These appear to be the first national effort of its sort. Few scientists, whether in France or elsewhere, feel that the oath is sufficient to avoid misbehaviour. Nonetheless, some regard it as a symbolic step forward that may encourage reform elsewhere.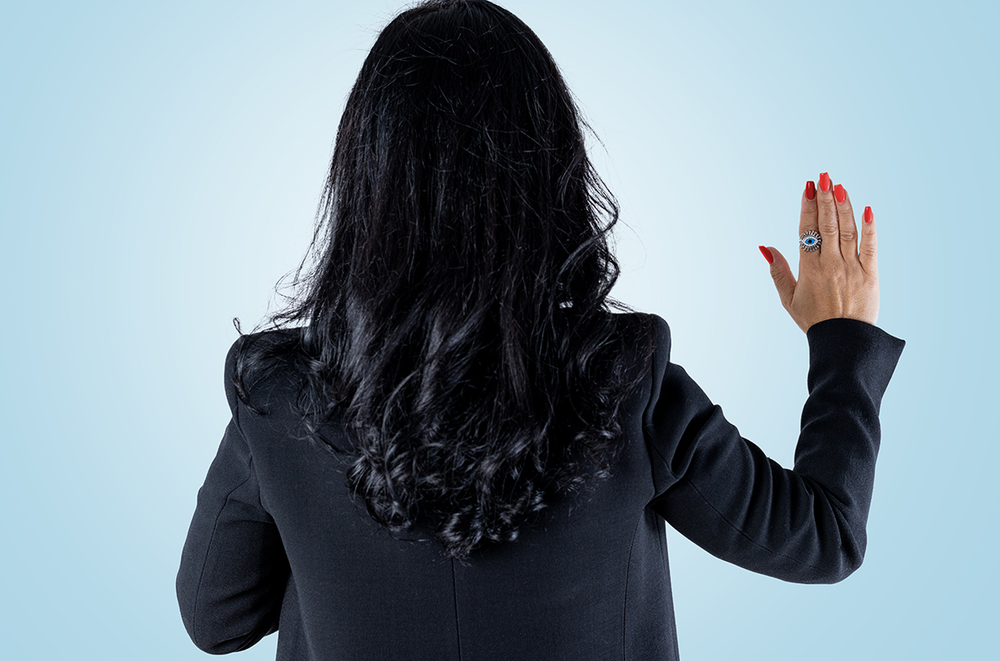 Commencing in the autumn, the new oath is scheduled to become mandatory for all researchers beginning their PhDs or renewing their enrolment. A draft of the oath, which had not yet been completed or publicised as Science, says in part: "I pledge, to the greatest of my ability, to continue to maintain integrity in my relationship to knowledge, to my methods and to my results."
It will be mentioned in the charter signed by every PhD candidate—as well as by their supervisor and institution—at the start of their doctorate and will be taken when the PhD is conferred. It won't mark entry in a specific professional body, as the Hippocratic oath does for medical doctors, nor will it be legally binding.
"It's a symbolic measure to affirm common values and what makes a good researcher," says Sylvie Pommier, president of France PhD, a national network of doctoral schools. Yet, others think it should come earlier in the PhD training process to instil integrity principles from the beginning of a research career.
As it is becoming increasingly essential to emphasise the virtue of research integrity and to start handling new scientific techniques in a comprehensible way, Path2Integrity supports this initiative undertaken by France.
Read more in the full article here.