responsible conduct of research, reliable research results, teaching and learning
Path2Integrity's open science collection in RIO Journal starts with a summary of RI in curricula across Europe
22 JAN 2020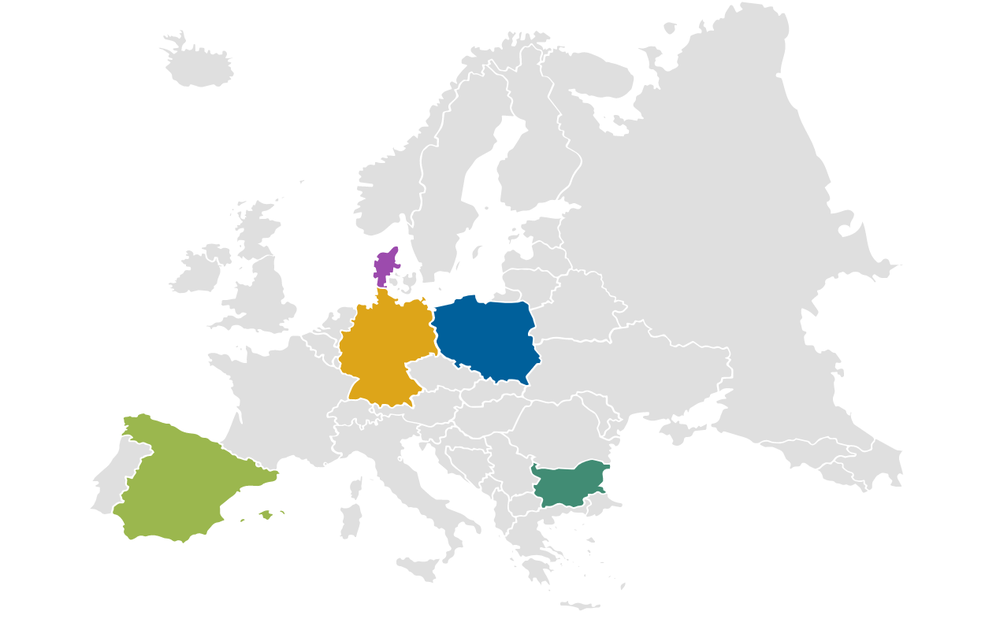 The first addition to Path2Integrity's open science collection in RIO Journal contains a compendium of curricula in which Research Integrity (RI),
Research Ethics (RE) and associated fields are mentioned from across Europe, including Bulgaria, Denmark, Germany, Poland and Spain.
The paper provides an up-to-date map of examples from school and university curricula that currently include RI/RE and related topics (e.g academic writing, data management, biotechnologies or research funding).
The collection allows for the identification of possible gaps in addressing RI in recent curricula and encourages schools and universities to close them. The overall aims of this collection can be summarized as follows:
Providing examples of RI/RE curricula

Assessing RI's role in current European curricula

Understanding the frameworks and contexts in which RI is addressed

Identifying existing RI courses and possible gaps

Encouraging a discourse about these gaps
A digital version of the collection is available as a map here.