responsible conduct of research, reliable research results, teaching and learning
Path2Integrity's spin-off "Trust in Science" is among the #EUvsVirus hackathon winners
15 MAY 2020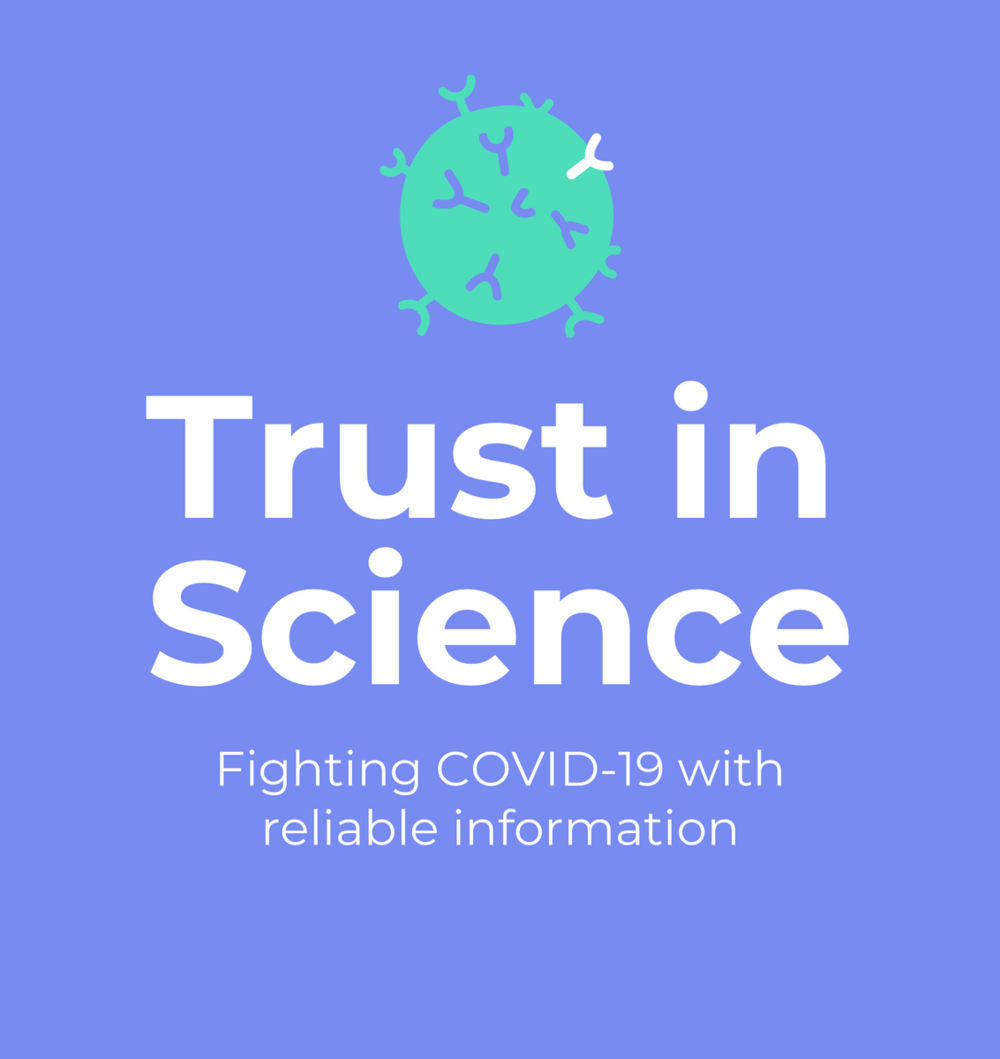 Last month, members of Path2Integrity were part of the #EUvsVirus hackathon. The event was organised by the European Commission in close collaboration with the EU member states and aimed to connect civil society, innovators, partners and investors across Europe and beyond in order to develop innovative solutions for coronavirus-related challenges. Based on the initial project research results, Path2Integrity's coordinator, Prof. Julia Prieß-Buchheit, and lawyer and ethics expert, Katharina Miller, some of Path2Integrity's advisory board members and other experts developed the "Trust in Science" tool, which became a winner in the category of Social and Political Cohesion, in particular in Mitigating the spread of fake news.
"Trust in Science" seeks to combat mistrust in science and to contest the misinformation and disinformation seen during the pandemic by:
Informing citizens about genuine research and reliable scientific results
Deepening citizens' understanding of research by interactive activities
Empowering citizens to recognise and trust reliable scientific information regarding COVID-19
Encouraging citizens to become advocates for research integrity by using learning cards and the insights of the research project Path2integrity.
"Trust in Science" was one of the 117 innovative and exciting solutions to support European and global recovery from the coronavirus outbreak. You can learn more about the development, mechanism and impact of the tool here. The team behind this prize-winning solution has now been invited to the online Matchathon from 22 to 25 May to facilitate match-making with end-users, and provide access to investors, foundations and other funding opportunities from across the EU. "We expect to get support in disseminating our tool, especially to different education sectors, ministries and associations. We aim to get in contact with the WHO and UNESCO to use our tool in Europe and beyond," explains Julia.