responsible conduct of research, reliable research results, teaching and learning
Path2Integrity is looking for an Intern
29 SEP 2020
"Are you willing to learn and to be part of a translation task funded by the European Commission?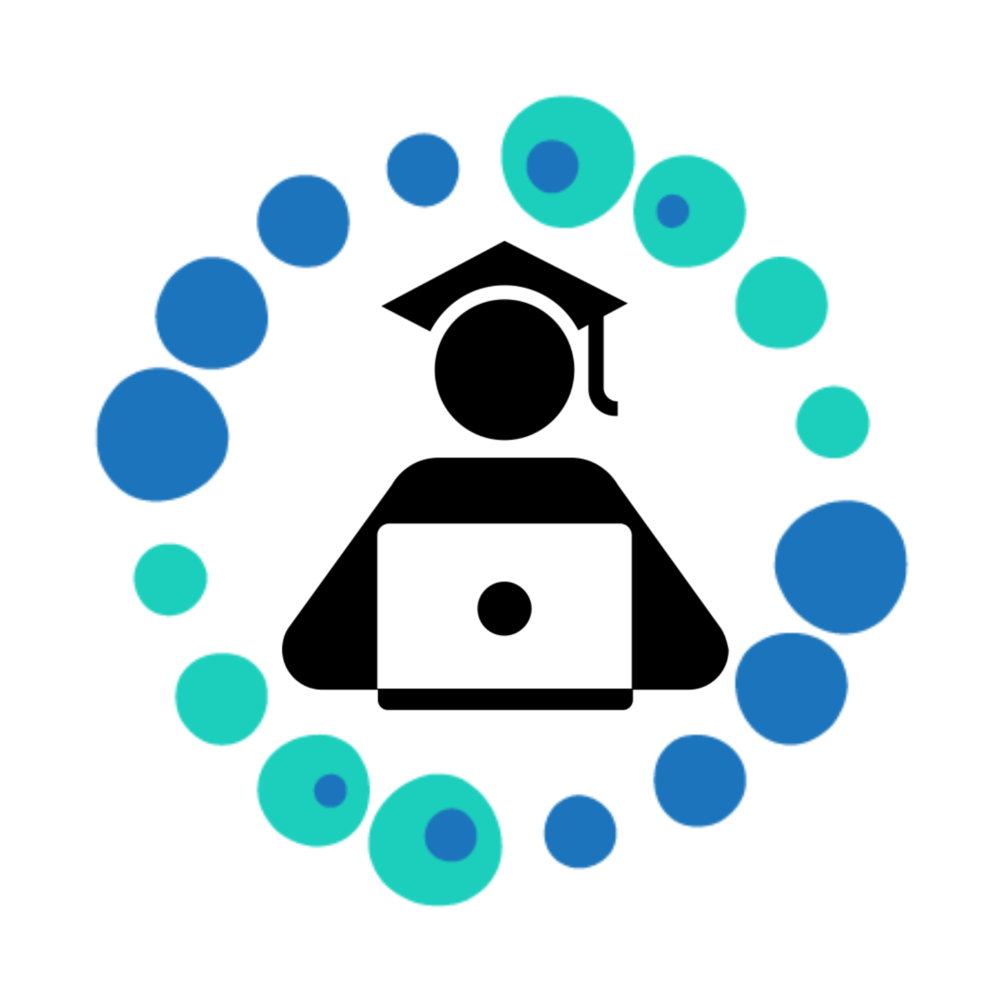 Path2Integrity offers internships, especially to university students from the EU Member States and to nationals from candidate countries who wish to acquire an understanding of multilingual projects and gain personal experience in a multicultural and multilingual environment. We are looking for interns to join the Project Path2Integrity, supervised by Katharina Miller (3C Compliance) and Julia Priess-Buchheit (Coburg University of Applied Sciences).
Your main tasks will be:
Translating online courses into your mother tongue
Supporting Path2Integrity's projects team in its winter dialogues
Contributing to the implementation of ongoing tasks
Attending meetings with experts around the topic of responsible conduct of research
This is the team Path2Integrity:
We are a team where everybody is treated equally
We are highly qualified, with many experts on board
We use team collaboration tools, which allow us to keep in close contact despite Covid-19 and home-offices.
What do we expect from you?
an open-minded approach;
an interest in learning about the multilingual project working methods;
willingness to work in a multicultural environment;
a proactive attitude.
academic qualification: at least four semesters of translation or equivalent education;
language skills: excellent knowledge of both oral and written English. Knowledge of any other European languages is considered as a useful asset of your work here.
Path2Integrity is happy to offer you the opportunity to:
Gain practical experience in the field of EC projects.
Be in contact with high ranking experts, project officers and partners across Europe and get inspired by them.
Work in a dynamic, multinational and multicultural environment
Develop personal responsibility and initiative
Gain invaluable experience in an international professional environment
The internship period will be of two or three months, starting in October or November 2020. Due to COVID-19, we are all in home-offices, and you also can work from home.
You will receive no financial contribution during your internship period. We will issue you a certificate of participation.
How to apply?
If you are interested in joining us and making Path2Integrity your next professional experience, please send your short CV and cover letter to Katharina Miller (miller@3ccompliance.com) between September 29th 2020 and October 31st 2020, with the email subject "Internship Path2Integrity"."