responsible conduct of research, reliable research results, teaching and learning
From talk to walk: Path2Integrity contributes to a recent research integrity study
21 OCT 2020
A commentary on "Research integrity: nine ways to move from talk to walk" is now available in the Nature journal. The publication is part of the Standard Operating Procedures for Research Integrity (SOPs4RI) study, conducted by a team of international researchers together with Path2Integrity advisory board member Nicole Föger.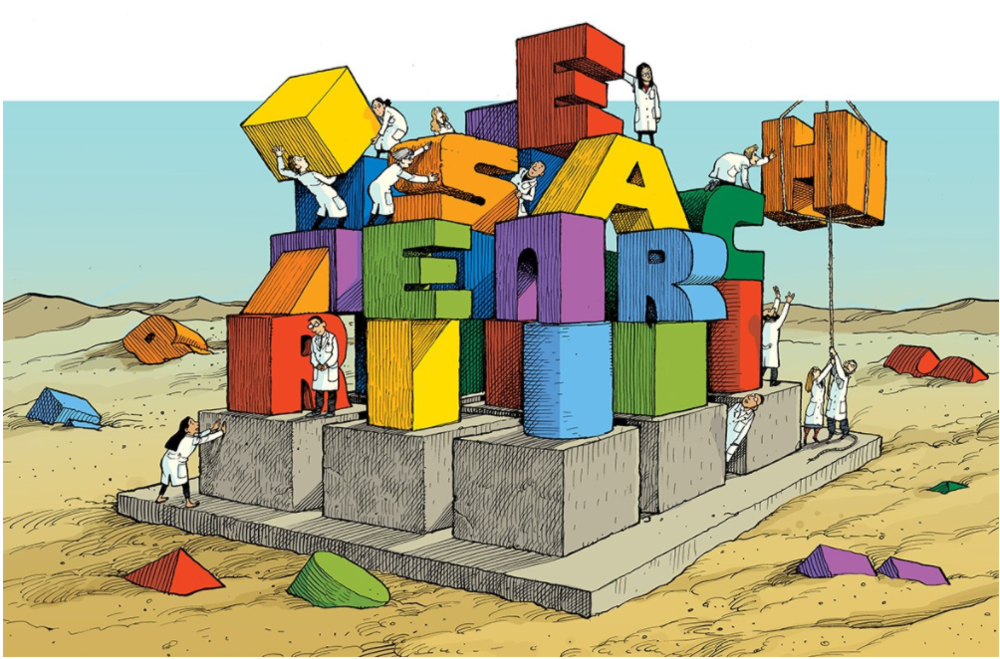 Illustration by David Parkins
The study reveals multiple occasions of fraud, questionable research reports and foot-dragging from academia practitioners and representatives. All of this, leading to the urgent need for outlined research integrity principles. The SOPs4RI study is based on numerous interviews with experts within the research institutions, policymakers and focus groups across Europe. Therein, the commentary is consisted of thoroughly elaborated recommendations on how institutions can share resources in order to promote best practice in science.
Read the full article here.