responsible conduct of research, reliable research results, teaching and learning
The new normal: Synchronous hybrid learning in times of social distancing
3 NOV 2020
A recent case study on the Synchronous hybrid learning in times of social distancing is now available in the International Journal for Innovation Education and Research. The paper is a result of a case study on the benefits, trainer's challenges and guidelines for distant learning and is conducted by the Path2Integrity project coordinator Julia Priess-Buchheit.
The emergence of the Covid-19 pandemic has called for drastic changes in the learning formats of the Higher education institutions (HEI), where the fostering of online courses and sessions were adopted as a circumstance of the urgent need for social distancing. As stated in the article, a great number of HEIs are relying on onsite and face-to-face lectures. Prevented from ongoing traditional learning ways, institutions are forced to explore new and easy to adapt alternatives, enabling a high standard academic learning. As a result, many institutions implemented synchronous hybrid learning (SHL) as a timely solution in the balancing of the need of both trainers and students.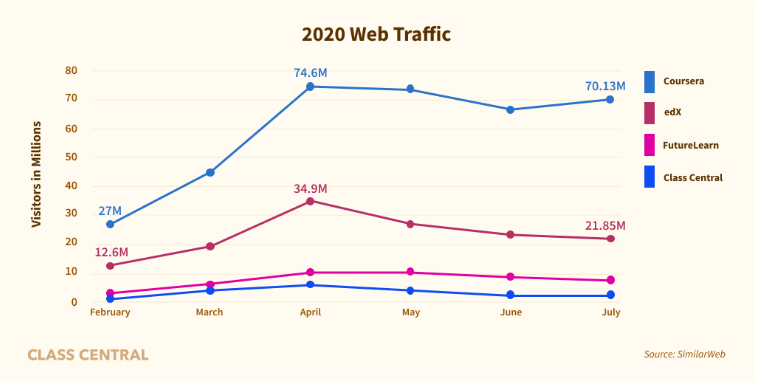 The article reveals that during the first wave of the Covid-19 lockdown, many trainers were struggling with implementing the SHL. As Julia has described it in her case study, the main limitation for both professionals and students was the lack of technological experience, which led to a number of failed sessions. Nonetheless, the implementation of SHL and its' efficiency improved remarkably after the parties were offered additional IT help. Being considered a timely solution, SHL has now the potential of becoming the "new normal."
The emergence of the global pandemic has caused for many changes in people's every day life, leading to the high demand for coherent solutions. In terms of the state of the learning conditions, SHL is deemed to have the potential of restoring the balance of "physical access." HEIs are positive of the adoption of SHL, as this method provides for much more flexibility and freedom, and further guarantees for "equal learning opportunities, to strengthen social relations between all students, and […] continuity of instruction."
The article looks into depth in the advantages of SHL and highlights the benefits, trainer's challenges and guidelines for coherently adopting the learning method. Although, the implementation of SHL is seen as a "challenging endeavour," results show that the hybrid learning method efficiently supports the learning process and strengthens communication between professors and students.
Read the full paper here.