responsible conduct of research, reliable research results, teaching and learning
Path2Integrity-involved workshop on the opportunities and challenges of artificial intelligence in academic teaching
20 NOV 2020
Path2Integrity project member Nicolaus Wilder held an insightful workshop on "Good Scientific Practice in the Age of Artificial Intelligence - Opportunities and Challenges through AI-based (Re)Writing Tools for Higher Education" on 10 and 11 November. The session was held in an entirely online environment in a collaboration with Prof. Dr. Doris Weßels (Kiel University of Applied Sciences).
In times of social distancing, where technology is vastly developing and higher education teaching is based more than ever on digital support systems, it is crucial to think about a responsible use of just such tools. Path2Integrity is promoting research integrity by emphasizing on the responsible use of scientific processes, knowledge and data. As such, understanding the good practices of artificial intelligence (AI)-based teaching and learning is essential for the effective spread of research integrity.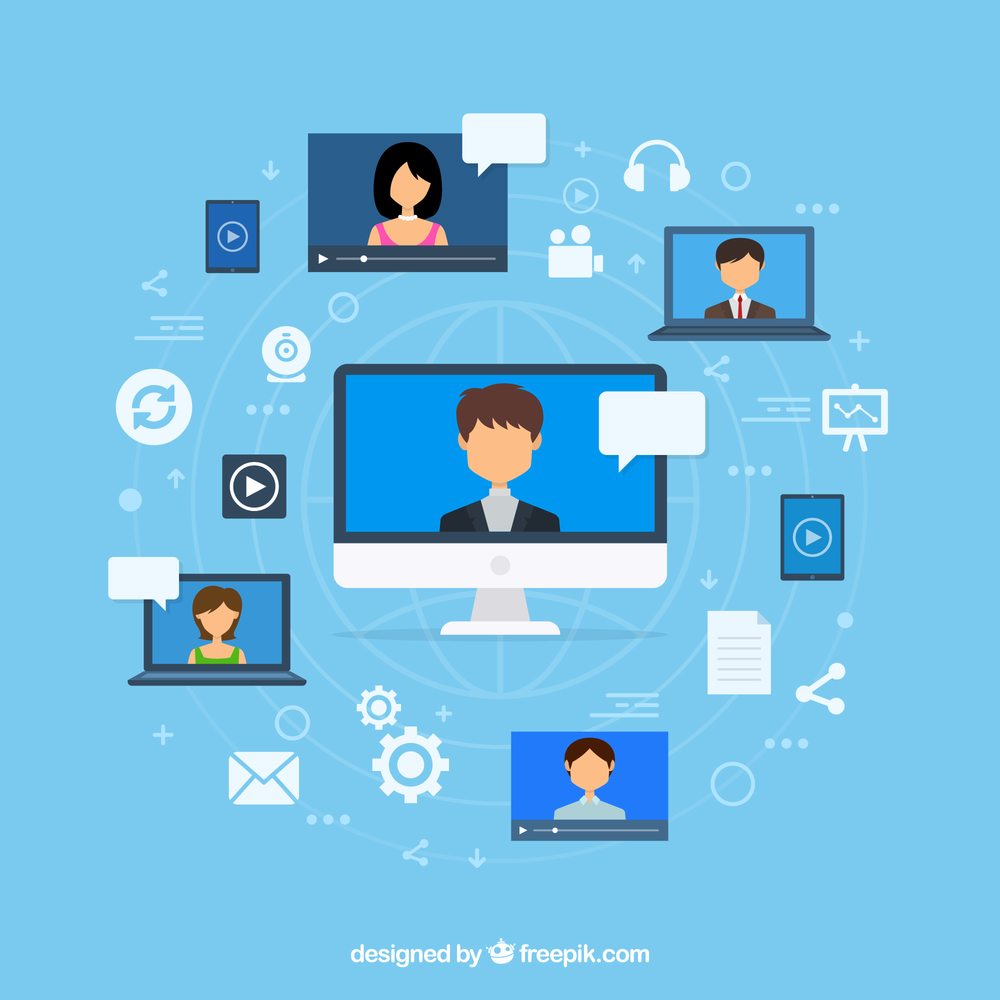 There is no doubt that AI-based tools are increasingly used by students and scientists. There is also no doubt that these tools can be misused, e.g. to fabricate or modify artificial data or to make plagiarism unrecognisable. One of the main questions discussed during the workshop was therefore how to motivate young researchers to use such tools responsibly. Furthermore, with regard to AI-based (re)writing tools, the area of tension between democratisation and commercialisation was intensively and controversially discussed, as was the question of whether and how the higher education system should adapt to these developments.
In order to encourage researchers to take advantage of opportunities offered by the digitalisation in terms of innovative and responsible research practice, the workshop incorporated the Path2Intergrity learning materials as a guidance through the process. These provide orientation and examples of good practice for the responsible conduct of research and can be directly applied to questions of AI-based research.
During the workshop, the participants also had the opportunity to try out and evaluate free AI tools. The aim was to have the AI write an essay on the question: Which techniques, methods and procedures are suitable to produce a scientific paper with high efficiency? Below you can read an excerpt from an exemplary, artificially answer:
"Efficiency has something to do with concise writing - being able to say something clearly and succinctly as opposed to using large amounts of verbiage for no reason. So if you want to be efficient in your writing then you need to make sure that each word has a purpose. […] You need to understand what your field is and what it means to be "scientific." In general science is trying to explain reality through empirical evidence which can later be replicated in other contexts. This makes it more objective than any other form of knowledge creation such as philosophy or art."