responsible conduct of research, reliable research results, teaching and learning
Responsible research matters
27 JAN 2021
In times of uncertainty the coherence of responsible research is ever more important. It is vital that this process is aligned with the principles for research integrity, namely reliability, honesty, respect and accountability.
Today Mariya Gabriel from the European Commission and 25 outstanding international role models support this very important topic by speaking up for good scientific practice and by using their image and scientific credentials. This action serves as motivation that if united, the society will combat the current challenges in the best way possible.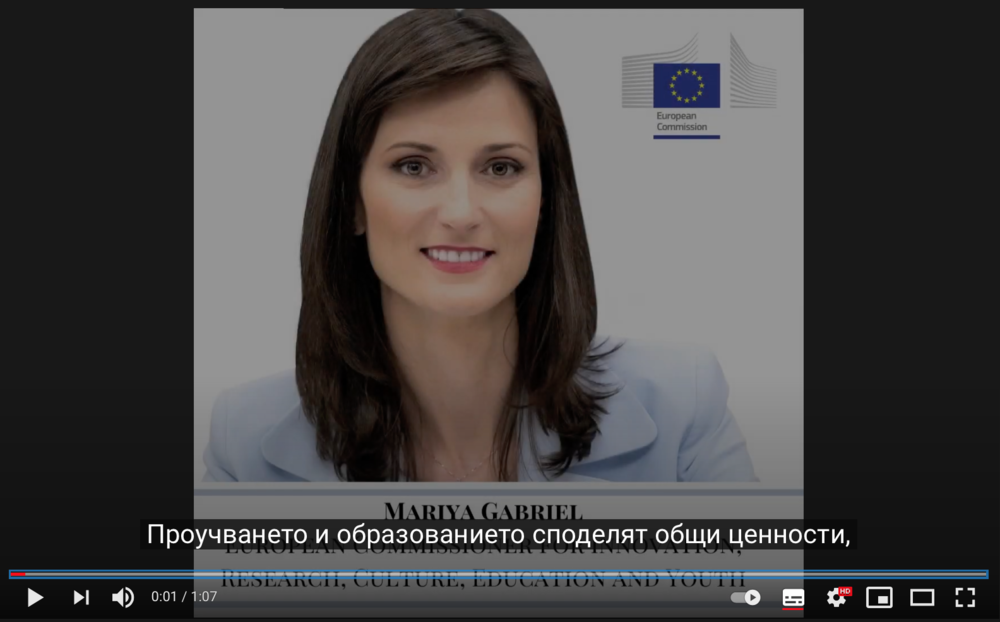 Watch the video here.