responsible conduct of research, reliable research results, teaching and learning
How to handle Plagiarism in Universities of Applied Sciences
22 FEB 2021
To plagiarise is one of the pitfalls students can come across in their studies. A few cases in Germany demonstrate that some students never learn the right way. Some renowned politicians had to step down because experts found that they plagiarised in their PhD thesis. In an interview for the Neue Presse Coburg, Path2Integrity coordinator Prof. Julia Prieß-Buchheit discussed students' plagiarism and how universities of applied sciences lead students on the path to write original theses.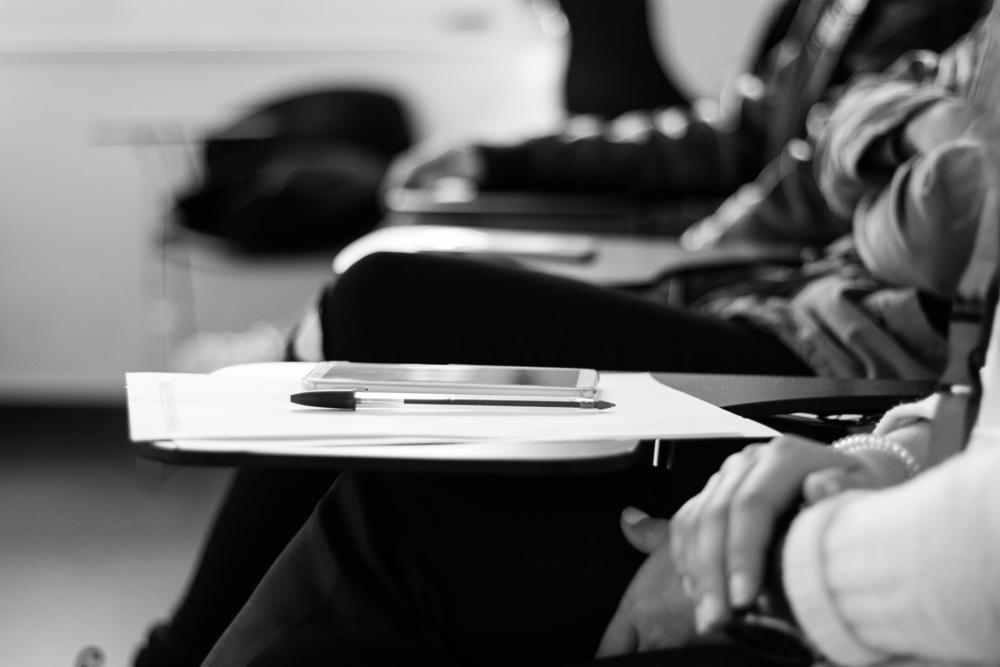 Photo credit: Miguel Henriques
Andreas Wolfger describes in his interview Julia's experience. She frequently encounters the issue of plagiarism - in her experience, about 20 percent of the works during the first semesters have traces of plagiarism. However, as the students progress in their education, the cases of plagiarism are also decreasing. As an educator, it is crucial to demonstrate to students that good science matters. "When I find out that a freshman has attempted to copy a work, I often allow them to write a second paper", explains Julia.
As a good example to promote reliable research practices, the article referred to Path2Integrity's online learning environment, where students and professionals can engage, discuss and debate research principles and integrity.
You can read the full newspaper article (in German) here.