responsible conduct of research, reliable research results, teaching and learning
Path2Integrity is attending the Abraham Kuyper Center's Summer Seminar on Research Integrity
29 MAR 2021
The Abraham Kuyper Center (AKC) is organising a summer seminar on research integrity, which will be held on 25 to 27 August 2021 in Amsterdam, the Netherlands. The seminar will be focusing on investigating the progress reports and future directions of research integrity. The event will host a number of keynote lectures, one of which is to be given by the Path2Integrity project coordinator Prof. Julia Priess-Buchheit.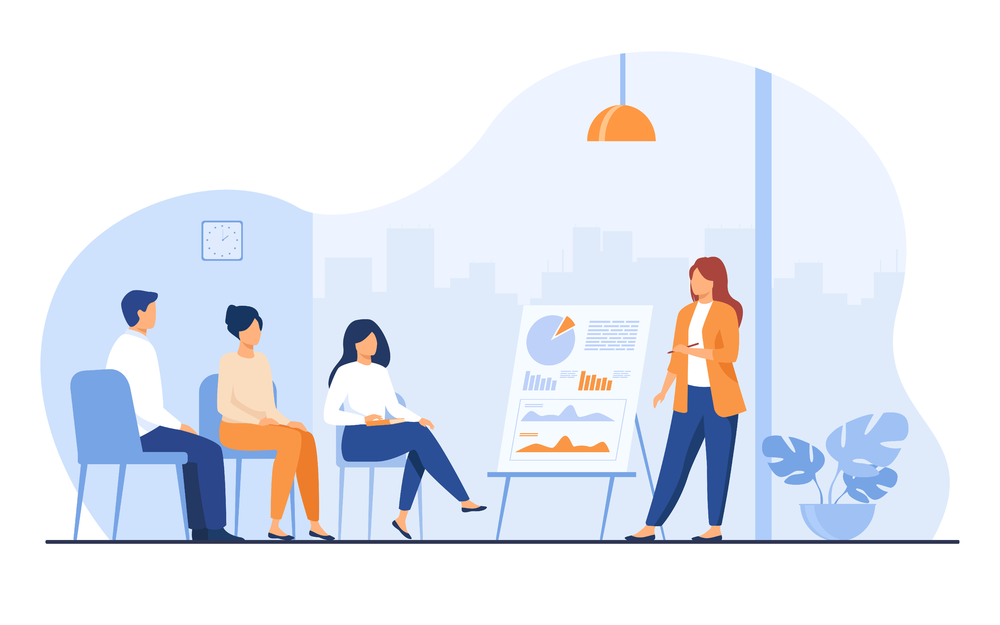 Together with all the rest of the excellent international experts participating in the seminar, Julia will deliberate on how higher education institutions can foster research integrity. Additionally, the three-day event will be looking into the various challenges and further opportunities for strengthening the institutional implementation of responsible conduct of research, policies, and guidelines.
The Summer Seminar will offer a great variety of interactive lectures, with attention for learning about the relevance of different research integrity tools, alongside the keynote speeches.
Due to the current Covid-19 restrictions, the event will be held in a hybrid format.
Register for the seminar here.