responsible conduct of research, reliable research results, teaching and learning
Success story: Path2Integrity's role model Prof. Mojib Latif is the new President of the Hamburg Academy of Sciences
24 NOV 2021
Path2Integrity is glad to announce that of the project's role models, Professor Mojib Latif, is going to be the next President of the Hamburg Academy of Sciences.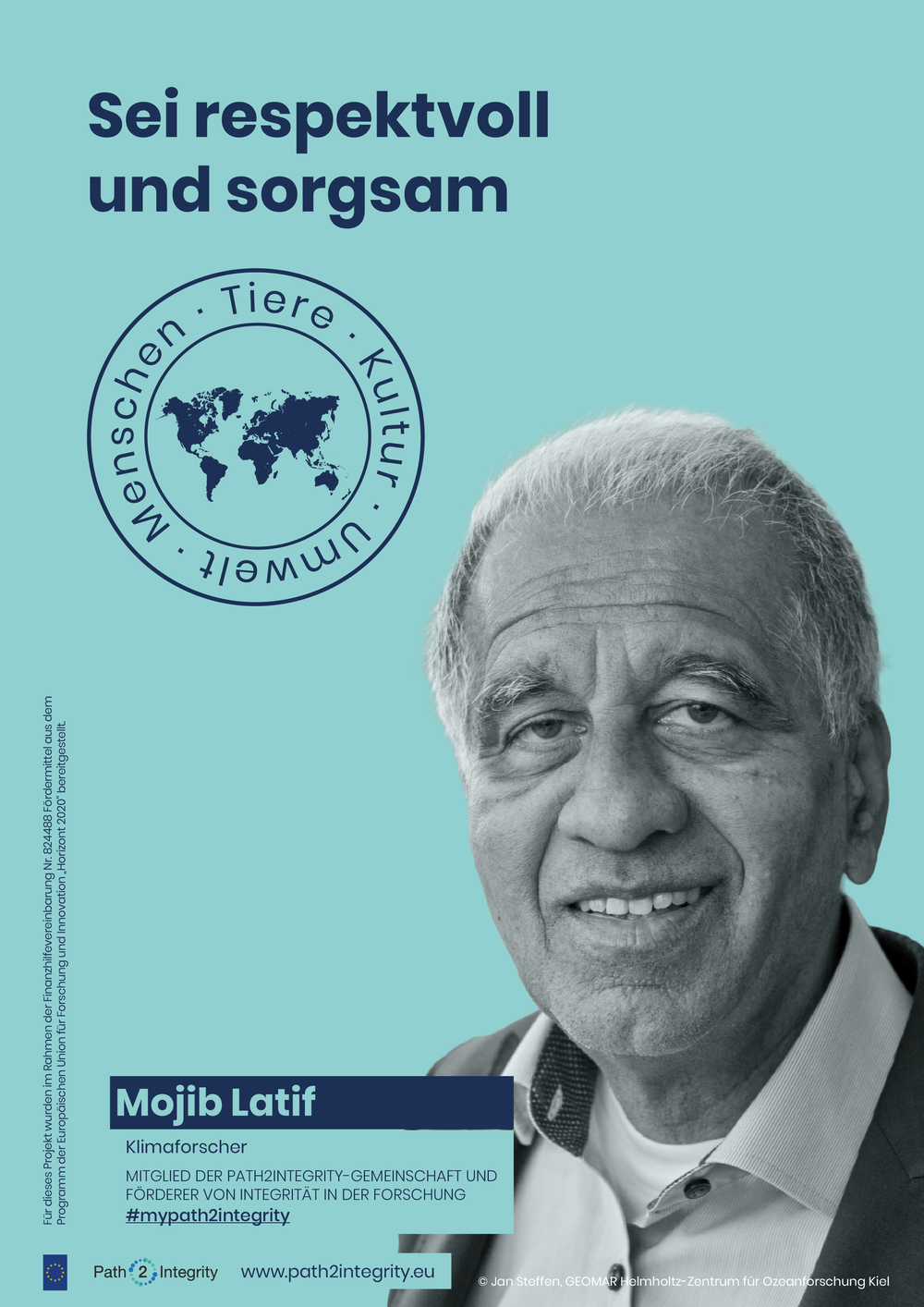 He is an internationally recognised meteorologist and oceanographer who became a professor at IFM-GEOMAR, Kiel, Leibniz Institute of Marine Sciences in 2003. He advocates for responsible conduct of research, being one of the core members of the Path2Integrity community.
One of his main goals during the presidency is to foster science with and for society "It is important in research to be respectful and careful with your environment, culture, animals, and humans."
Path2Integrity wishes the best of luck to Prof. Latif in the future as he commits to his new duties!