responsible conduct of research, reliable research results, teaching and learning
Path2Integrity supports its Polish partners in the mission to raise awareness towards Research Integrity and Ethics
24 NOV 2021
Path2Integrity is on the mission to raise awareness and contribute to enhancing the Research Integrity (RI) culture in Poland by organising various events and meetings in Polish language. This initiative derives from the fact the very scientific term of research integrity is little talked about in Poland, where the European Code of Conduct (ECoC) on RI has only been introduced in 2020. However, despite the country being just recently introduced to the concept of research integrity, there is already one Polish national institution with a rather positive role – the National Science Centre (NCN), which applies a code with ethical requirements for grantees. Nonetheless, regardless this code being mandatory, there is still no requirement for a certificate for completion of any type of RI or Ethical training, which is the case in other European countries.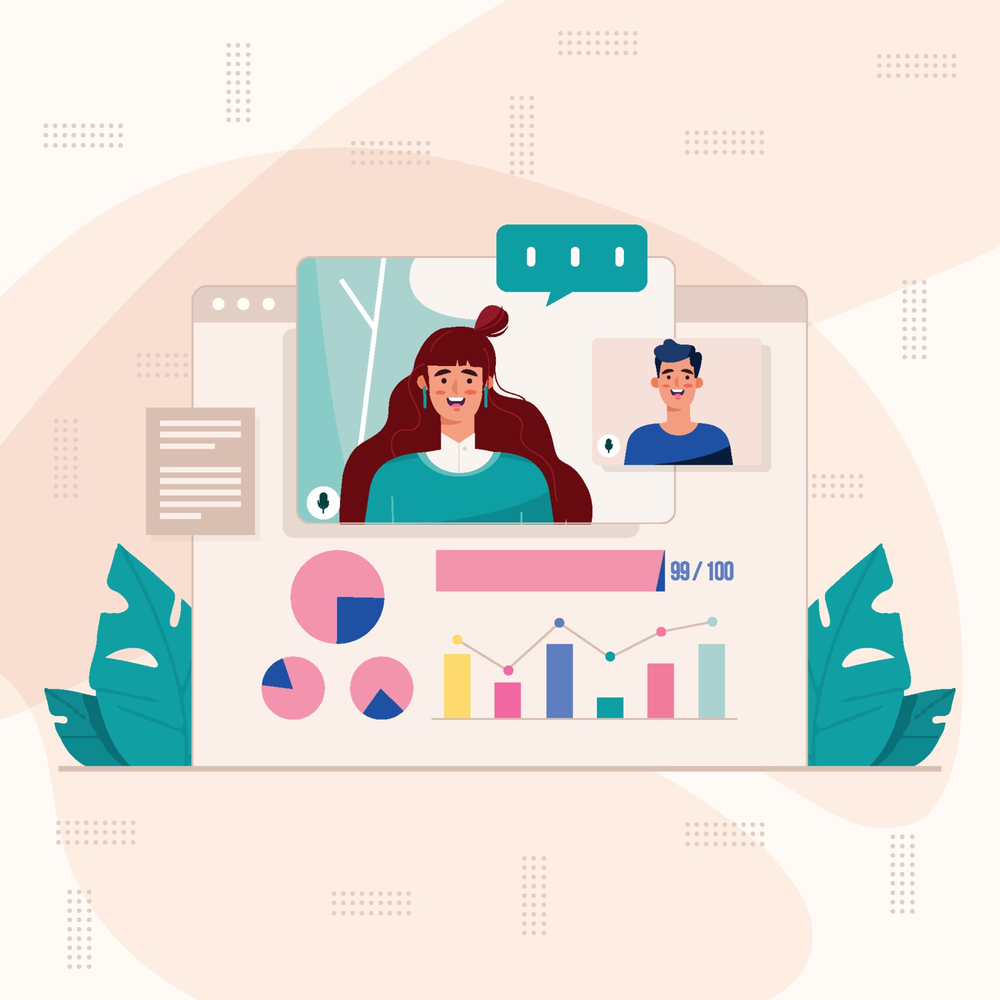 As Poland being an active member of Path2Integrity, the project is aspired to bring to the attention of the Polish society the importance of the responsible conduct of research. Therein, Path2Integrity members have organised two events where the topic has been actively discussed.
The first such event took place on 8 October 2021, where Dr. Agnieszka Dwojak-Matras from Instytut Badań Edukacyjnych, the Polish representative for Path2Integrity, presented the project and its teaching course to academics and teachers, who are responsible for teaching ethics and topics relevant to RI at four Polish universities. The one hour long discussion has been entitled "Dialogues on virtues as a path to building Research Integrity culture" and focused on highlighting the importance of values, principles and the aim of role models in shaping science standards. The event took place in an online environment and engaged around 18 people, who showed great interest in the RI training that Path2Integrity is organising.
The second such occasion took place on 22 October 2021, where again Dr. Agnieszka Dwojak-Matras was the main speaker at the "Dialogues about Research Integrity" webinar. Throughout the discussion, the participants were introduced to the norms of the ECoC and the Path2Integrity materials and were encouraged to reflect on the concepts of research integrity and its connection to day-to-day research project activities.