Research integrity and ethics, reliable research results, teaching and learning
Science Hub
Survey on the Perception of Research Integrity
You are invited to participate Path2Integrity's anonymous online survey, aiming to obtain information from different groups of interest concerning Research Integrity (RI). The data will be used in preparing our campaign on RI. It will especially help us to develop a range of materials and channels of dissemination in order to increase the awareness of research models among academics, secondary school teachers, young researchers, and students.
Click here to start survey.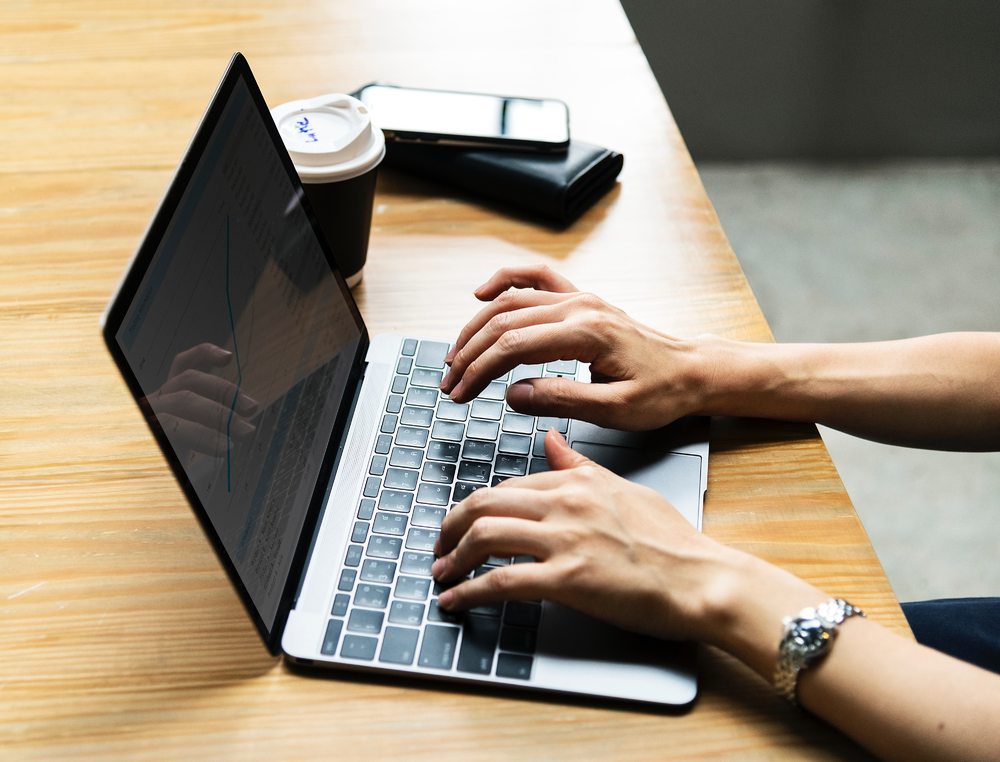 Find more information about the survey in the Participant Information Sheet.