responsible conduct of research, reliable research results, teaching and learning
"Dialogues on learning research integrity"
During November 2020 until the end of the project in June 2022, we invite you to Path2Intgrity's dialogues, a possibility to attend vivid and excellent events and to submit your papers to a special issue called "Dialogues on Learning Research Integrity".
For all communities, a world ever more permeated by technology and impacted by COVID-19 poses a range of new challenges and exacerbates existing ones. How can we safely navigate facts and fiction that are competing for our attention? How can we best teach the next generation about the guiding principles of the responsible conduct of research?
'Path2Integrity's dialogues aim to bring together many stakeholders of responsible conduct of research to learn about and co-create new approaches and methods to teach and learn about the conduct of research and raise awareness of its importance.
We invite teachers of all education levels, curriculum developers, research ethics committee members and research integrity officers, researchers, university managers and administrators, representatives of research and education funding agencies, media and community representatives to discuss their own experiences and works related to teaching and learning research integrity.
During five (5) months, we are going to organize online events on learning and teaching research integrity, and it would be nice to have you with us. You can follow the announcement of new events here.
The first three weeks of November will be dedicated to teachers of all education levels, followed by the public or private providers of professional capacity building programs. In November we will reach out to managers of 'curricula' or 'study 'leadership' and in December we will learn more about the connection between RIOS & RECS and learning research integrity. In January, our target group will be research funders such as national research agencies, NGO-funders, private research funders and February will be divided between representatives of Higher Education Associations and professional and scientific journals in the area of education and research methods. Please do reach out to us if you are interested.
From October 2020 until April 2021, we are inviting all above mentioned target groups to participate in our call for papers and we will collect excellent articles on learning research integrity. In autumn 2021, we will publish a special issue in a multidisciplinary open-access journal with a double-blind peer-review process (Submission to facets@cdnsciencepub.com).
The recordings from the Path2Integrity dialogues are available on our YouTube channel. To watch the videos, click here.
Find Path2Integrity's collection on Teaching and Learning Research Integrity in FACETS here.
Scientific Committee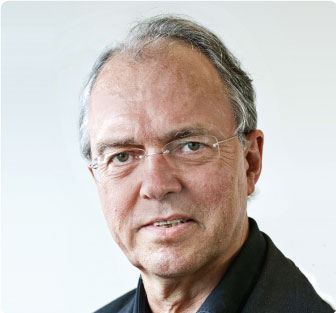 Professor of Methodology and Integrity
Institutions: Amsterdam University, Vrije Universiteit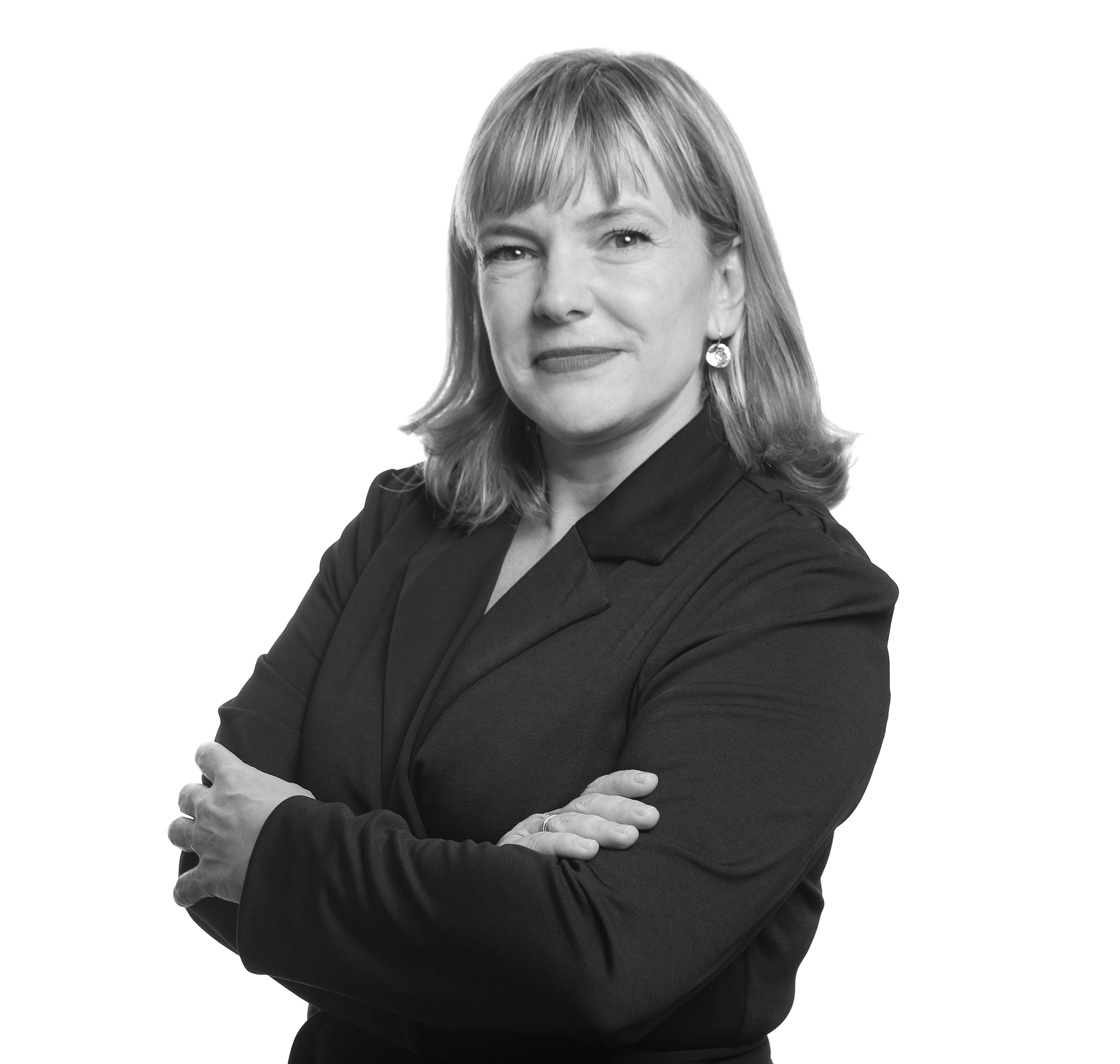 Partner Compliance en Eversheds Sutherland Nicea & B20 SAUDI ARABIA Integrity & Compliance Taskforce member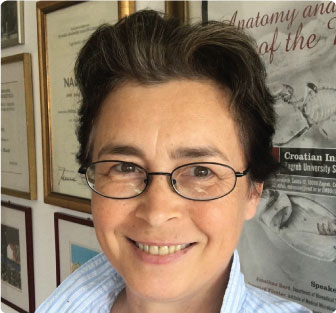 Professor of Anatomy
Institutions: University of Edinburgh, EQUATOR Network Steerin g Group, University of Split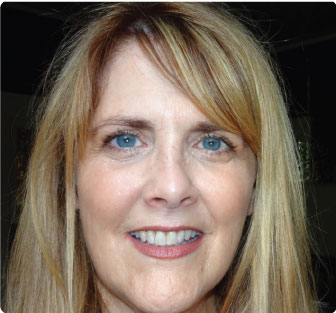 Associate Professor in the Department of Philosophy
Institution: University of North Carolina